Athletic Fencing
SPORTAFENCE®
The ONLY professional grade portable fencing system for your athletic fields.
Play more regulation games with SportaFence!
The Patented Solution
SportaFence® is the only patented professional grade wheeled fencing system that enables your facility or field to support mens, womens, boys and girls baseball or softball regulation field dimensions in a single day. Set-up can take as little as one hour. Most importantly, Sportafence® improves the equity and quality of gameplay for ALL players while also providing the same level of safety as most traditional permanent fencing solutions.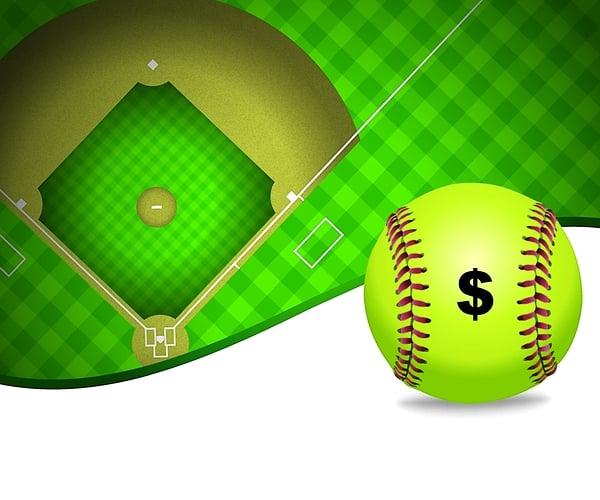 Increase Revenue & Decrease Capital Costs
Want to drive revenue for your complex and provide economic development for your area by hosting more tournaments? Sportafence enables owners to offer more regulation game play on every playing field to support major tournament play while decreasing infrastructure costs required to build out field capacity. Simply stated, more games on fewer fields!
Improve Equity
Our games have evolved, have your facilities? Play is highly competitive across boys, girls and all age groups. The quality of athletic field boundaries impacts EVERY game. Sportafence enables all players to experience regulation game play while offering the same level of safety as permanent fencing. Games should be decided by the quality of the game played and not technicalities tied to low quality field boundaries.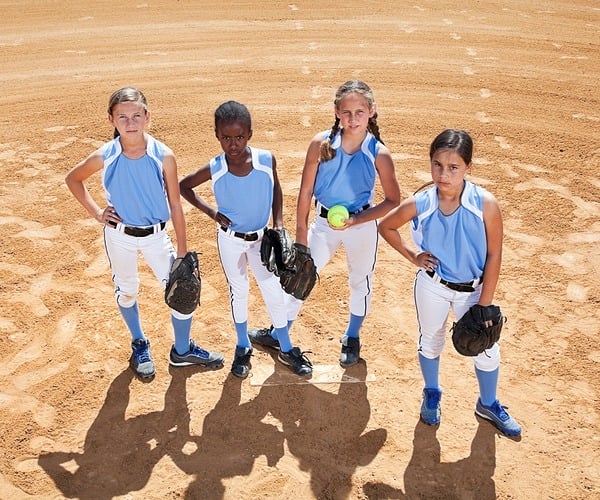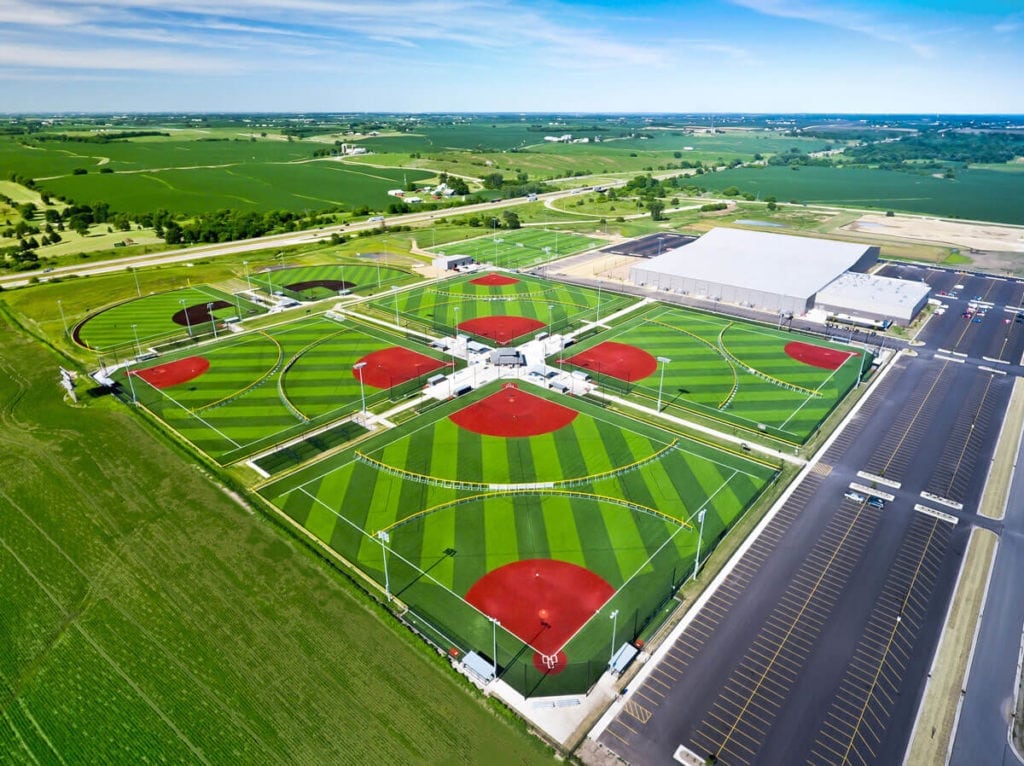 Efficient Multi-use
The rise of multi-use fields has been made possible with thoughtful planning and has been enabled by the sourcing and deployment of configurable athletic field barriers or boundaries. Purchasing Sportafence ensures your facility provides a superior playing experience while minimizing operational/labor costs to reconfigure your athletic fields for years to come. Avoid regret, specify Sportafence for your multi-use athletic field project.