Security Fencing
SPORTAFENCE®
The patented heavy duty fencing system designed to enable portable containment, site access management and crowd control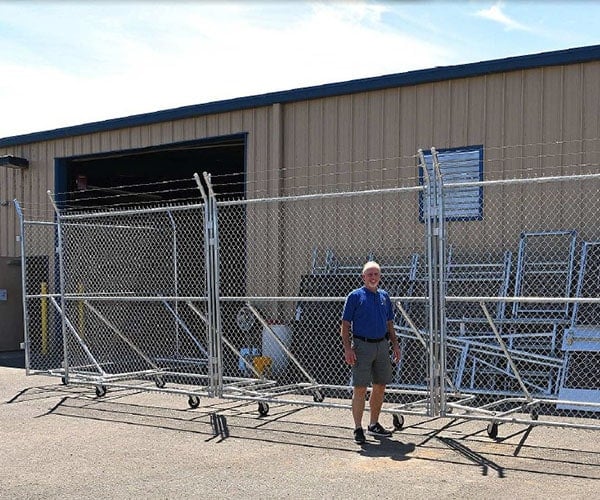 Deploy Sportafence Security Fence Panels in Minutes
A single person can deploy SportaFence® security panels on a concrete or asphalt surface in just minutes. If your warehousing or fulfillment site requires transient open air or indoor staging or storage with controlled access, SportaFence® has the flexibility and durability you need to efficiently support your team
Tired of your dependency on temporary fence providers?
Traditional free standing temporary construction fence works well when you need a perimeter to be in place for several weeks or months. But if your site's perimeter needs are more sporadic, if your sizing is variable or if you frequently need to move the assets your perimeter fence is protecting… SportaFence® security panels are the answer!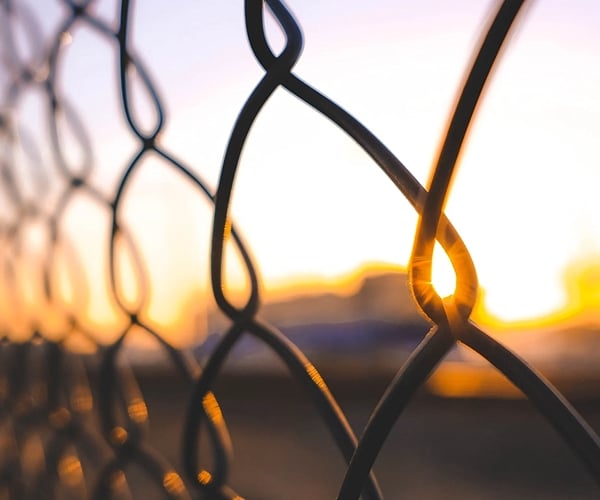 Crowd Control
If your athletic fields, music venue or planned outdoor event must change crowd control perimeters frequently, only SportaFence® security panels provide both functionality and efficient portability to enable your teams to make changes quickly and keep your crowds safe.